De hoogdagen van de jump herbeleven: dat is waar Lethal MG voor staat. Zijn dj-sets zijn een stortvloed aan jump- en tekhits, in sneltempo live op ingenieuze wijze door mekaar gemixt. Daarbovenop voegt hij vocalen toe uit vanalles en nog wat.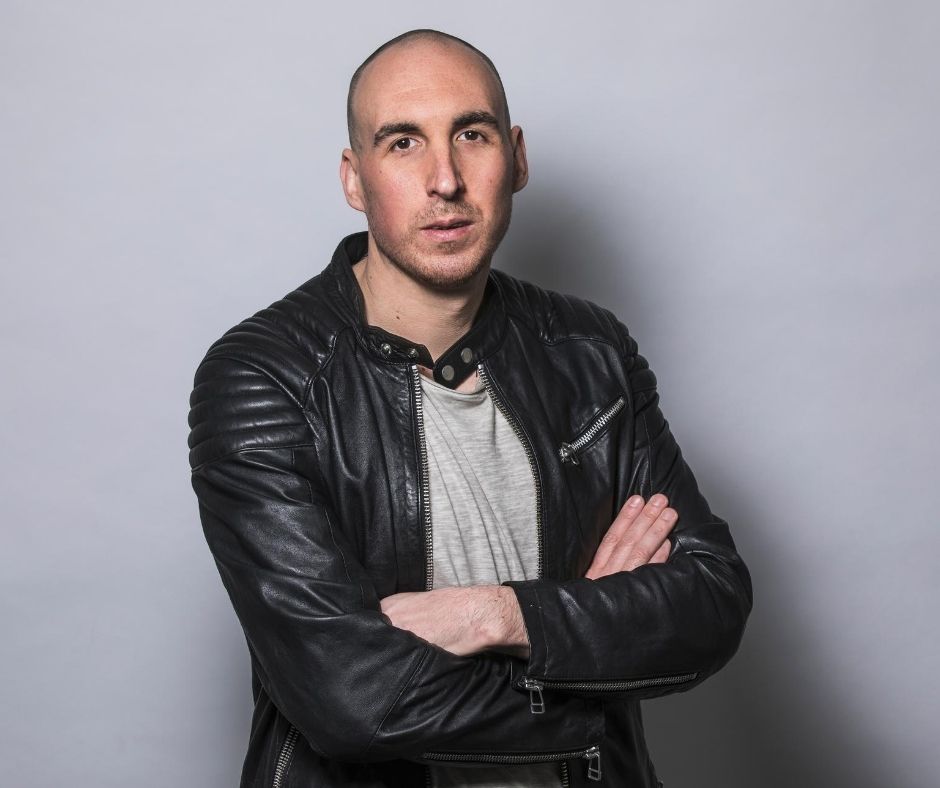 Zijn eigen hits en remixen in geheel eigen stijl komen ruimschoots aan bod. Wat dacht je van You Eternal, zijn remix van Mary Go Wild of één van zijn andere legendarische klassiekers?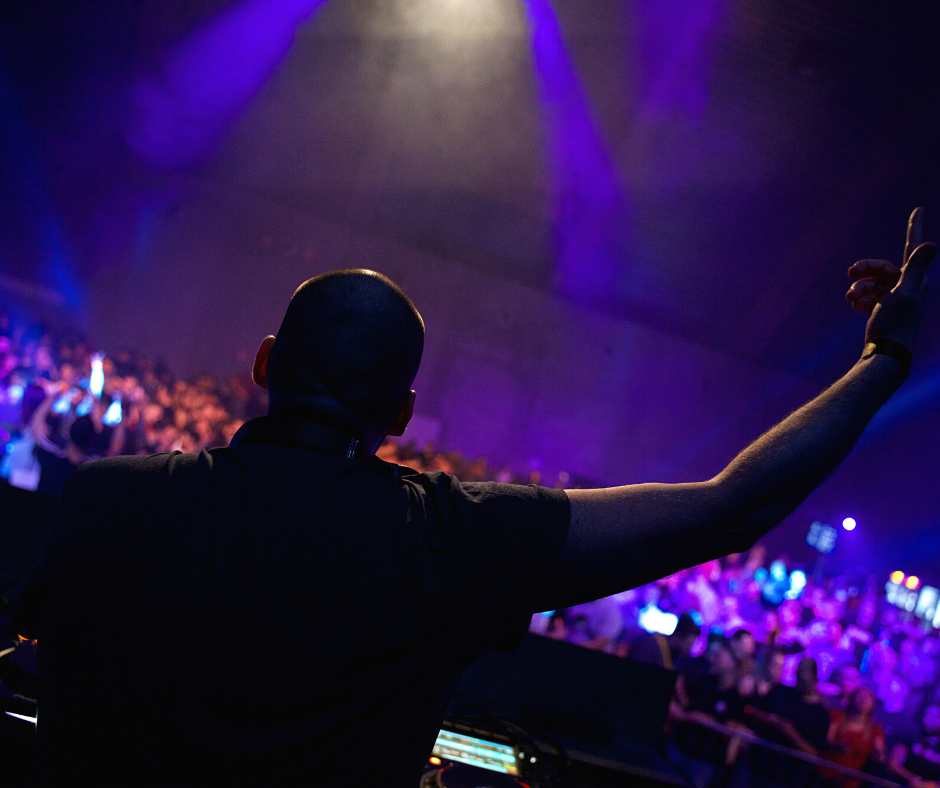 Tijdens zijn jarenlange carrière mocht hij zijn mixing-skills en aanstekelijke enthousiasme achter de draaitafels al tonen op diverse grote evenementen. Zo liet hij al meerdere malen de podia ontploffen in België en in het buitenland. Denk maar aan Reverze, Flashback en Tomorrowland.
Niet alleen live, maar ook in de studio maakt Lethal MG al graag eens een mix. Hierin durft hij soms heel ver te gaan. Denk maar eens terug aan zijn compilatiereeksen Jump Addict en Jumpstylerz In The Mix. Hierbij stripte hij alle nummers en maakte er een nieuw geheel van door elementen zoals kickdrums toe te voegen of te vervangen.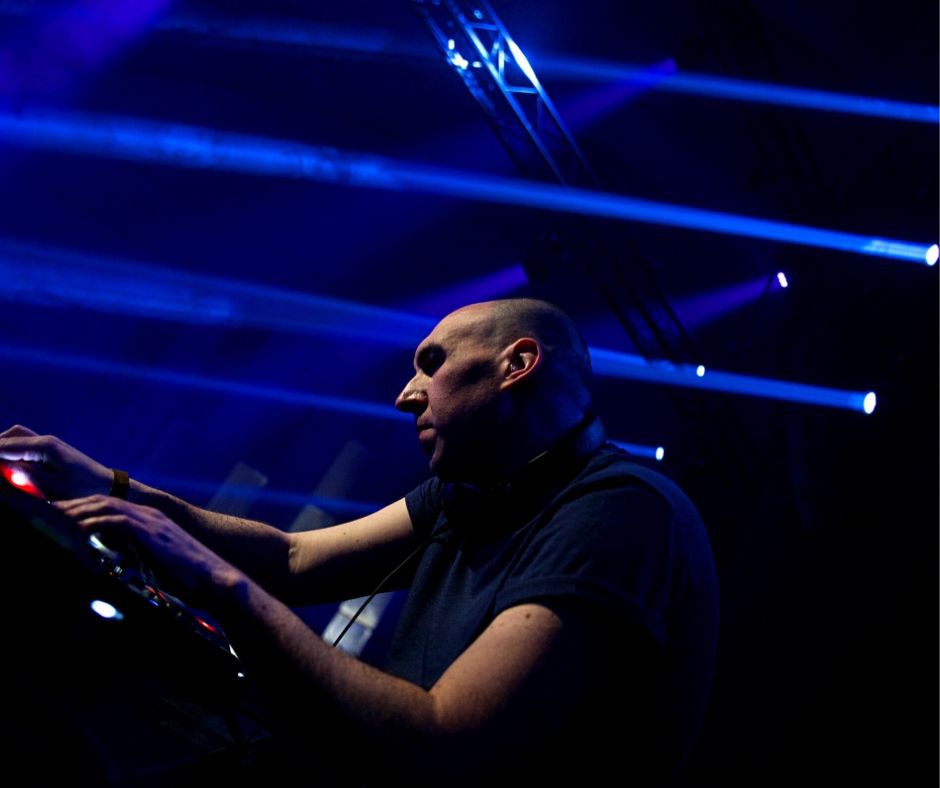 Thuis kan je nog steeds genieten van zijn mixkwaliteiten in de podcast Legendary Sounds. Als we de crisis rond COVID-19 buiten beschouwing laten kan je hem nog zo'n één à twee keren per maand aan het werk zien op diverse evenementen in binnen- en buitenland.

Loading...